The Great California Raisin Baking Contest
Raisin Administrative Committee 
announces the winners of
t
he
 inaugural
 Great California Raisin Baking Contest in Canada
Two grand prize winners to receive a trip to California and a study tour at the Culinary Institute of America in 2021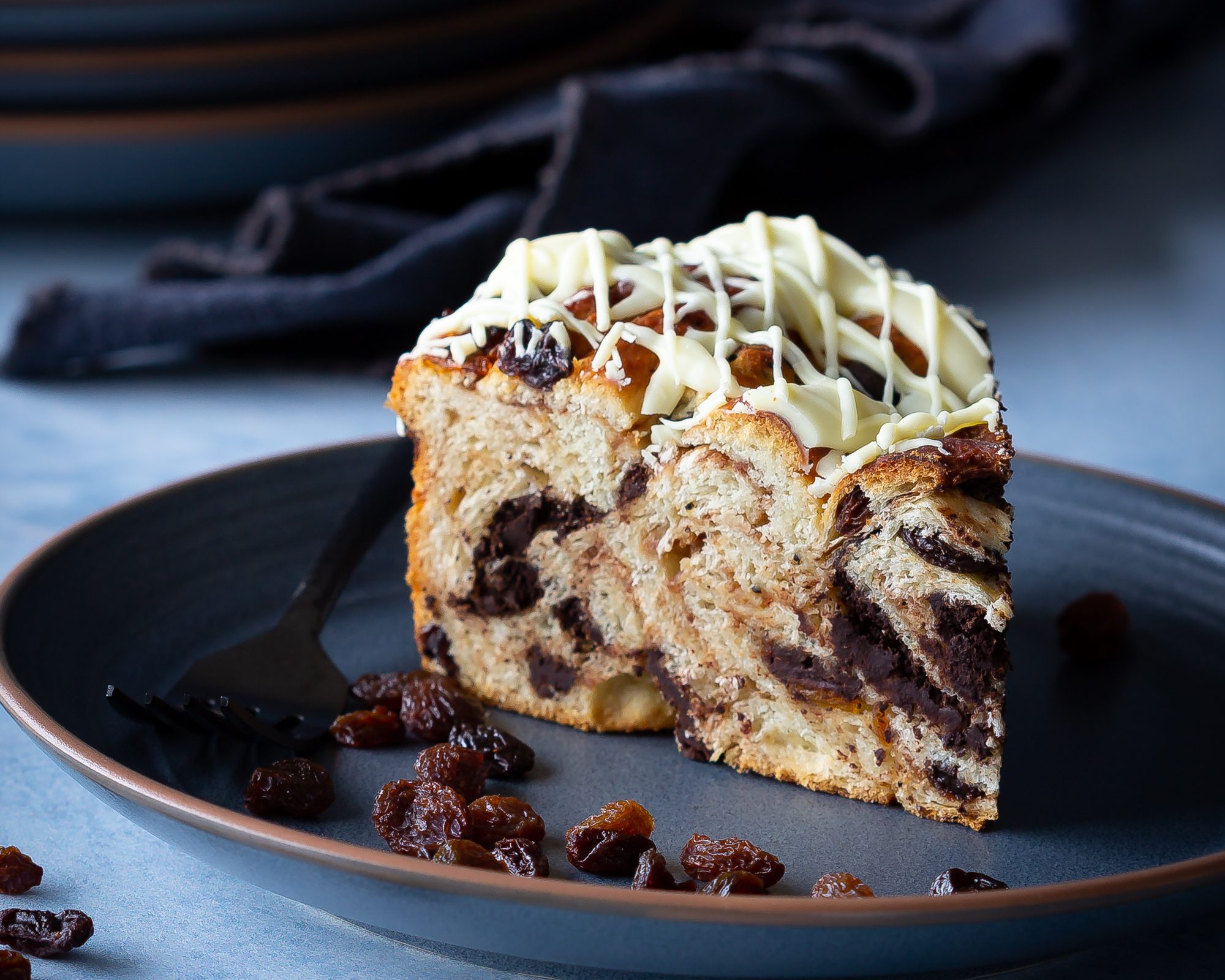 Winner: Best Raisin Bread
Created by Jennifer McConnell
November 4, 2020, TORONTO, ON – The Raisin Administrative Committee (RAC) announces Aishwarya Subash and Jennifer McConnell as the winners of The Great California Raisin Baking Contest.
Open to student and professional bakers, the contest consisted of two categories – Raisin Bread and Raisin Pastry – and two phases. In the first recipe competition period, contest judges selected three finalists in each category based on use of California raisins, creativity and uniqueness, as well as marketability.

For phase two of the contest, the six finalists were scheduled to prepare their recipes for a panel of industry judges at the Baking Association of Canada's Bakery Showcase in Toronto, Ontario. Given current travel restrictions, the two winners were judged and selected remotely based on the original recipes submitted and will receive a trip to California and a study tour at the Culinary Institute of America in 2021. 
Aishwarya Subash, an Advanced French Patisserie Program student at George Brown College, is awarded first place in the Raisin Pastry category for her creation, La Tarte Garibaldi: A multi-layered twist on the classic biscuit with a vanilla shortbread tart base, followed by a dark raisin compote, a rum mousse, a vanilla and golden raisin ganache montée, and freeze-dried raisins for added texture. 
Jennifer McConnell is the winner of the Raisin Bread Category with her Chocolate Chai Tea & Raisin-bourbon Challah: A Chai tea scented, raisin studded egg bread with a dark chocolate and raisin-bourbon marmalade swirl. McConnell is the owner of FreshBaked Consulting in Midland, Ontario. 
"We are impressed with what Canadian bakers have created using California raisins," says Tim Kenny, Vice President of Marketing, RAC. "California raisins are a versatile, naturally sweet superfood dried under the warm California sunshine, with no added sugar, making it a better sweet ingredient for baking. Whether you're an established baker, or a student learning your way around a commercial kitchen, we hope this inspires you to introduce some California raisin sunshine into your baking." 
To learn more about California Raisins, please visit: www.californiaraisins.ca  
For more information, please contact:
Heidi Kim
Argyle Public Relationships
hkim@argylepr.com
416.968.7311 x 237 
— 30 — 
ABOUT THE RAISIN ADMINISTRATIVE COMMITTEE  
The Raisin Administrative Committee (RAC) is a federal marketing order, led by 47 growers, packers and a public member. The RAC is directly overseen by the United States Department of Agriculture (USDA) and was created in 1949. Headquartered in Fresno, California, The RAC collects and distributes delivery and shipment data, publishes an annual report of industry statistics and policies, markets into 19 foreign nations, and collaborates with the USDA's Agricultural Marketing Service. Learn more at www.raisins.org